Asia's official Kappa store.
Found in 1967, ltalian brand Kappa combines classic sportswear with contemporary styling. It's collection often feature a distinctive palette of vibrant colors, reflecting its fund brand personality. Kappa's rich history and innovative design places it on the global scale across sports and lifestyle.

Presenting Asia, Augment International is the exclusive sole distributor of Kappa's products across Singapore, Malaysia, Indonesia and Philippines.
Kappa was brought in this region by Augment International in 2009.

It evolves from just a sporting good to now a fashionable lifestyle wear that is suitable for multiple purposes

We now deploy 6 retails stores islandwide and work with partners and department stores to merchanise these brands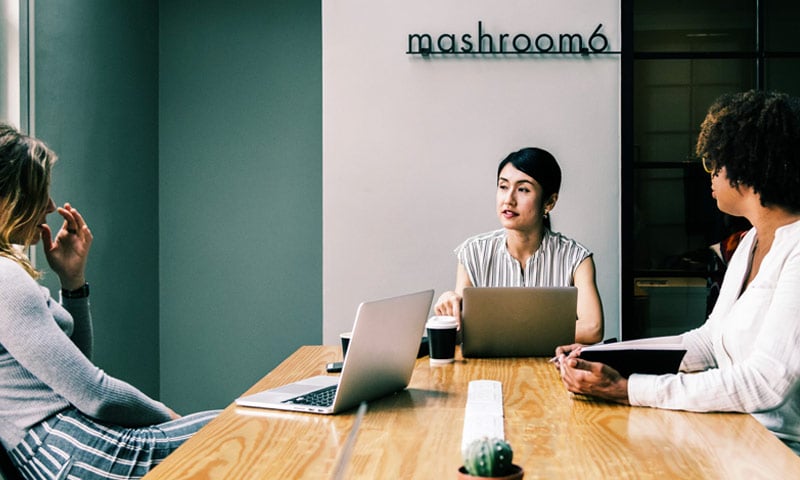 Our incredible team are here for you
I'm so happy with the service from Shoptimizer – my order was delivered within 48 hours and the thought and care they put into their products really stands out. Plus, their support is just awesome!
Fabulous top bought as a birthday gift for a friend who wears it almost every day. Smart packaging which looks exciting and special. Very good on delivery. Will purchase it again as a gift and for myself!